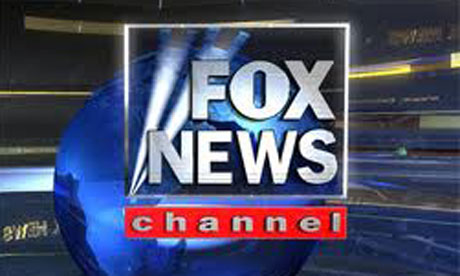 Lying to you 24/7.
Presenting paid deniers as "objective" experts while presenting mainstream scientists as self-interested or biased.
Examples:
Denigrating scientific institutions and peer-reviewed journals.
Examples:
Equating peer-reviewed research with a politically liberal opinion.
Examples:
Accusing climate scientists of manipulating data to fund research projects.
Examples:
Characterizing climate science as a religion.
Examples:
Further recommended reading:
http://sciencepolicy.colorado.edu/about_us/meet_us/max_boykoff/readings/hmielowski_2013.pdf